Failed to add to cart. Contact customer service.
Product Error. Contact customer service.
740.00
AUD
In stock
Artforma Australia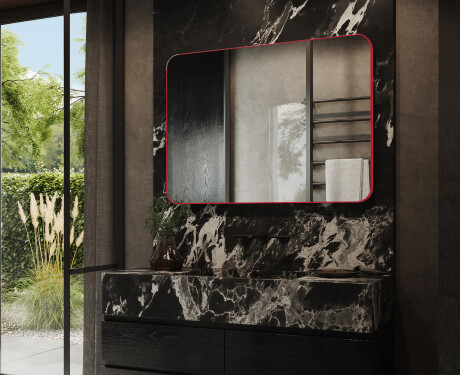 Hanging framed rounded mirror L199
Free shipping
Shipping within 10 - 11 working days.
View additional information by clicking on the button
Framed mirror
that meets your expectations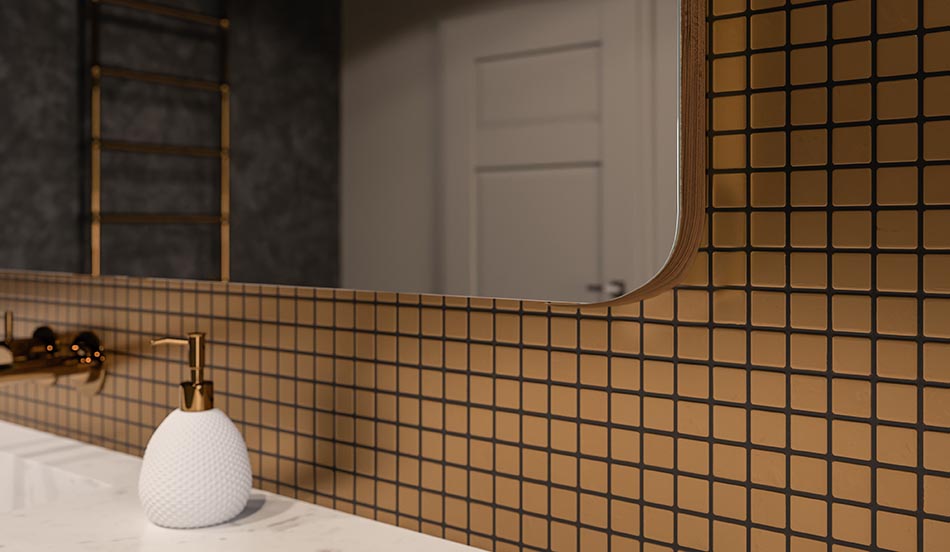 Framed mirror
A framed mirror is an elegant and practical addition to any interior. The mirror frame ensures protection against damage and the removal of reflections on the mirror surface. In addition, the frame can also serve as a decorative element to make your room more stylish.
Framed mirror with flexible mounting
Framed mirrors that can be mounted in any orientation provide exceptional flexibility and functionality in interior design. With the ability to be mounted in any orientation, it can be placed on a wall vertically or horizontally, as well as diagonally or in the corner of your room. This offers unlimited design possibilities and allows the mirror to be tailored to the individual needs and preferences of the user.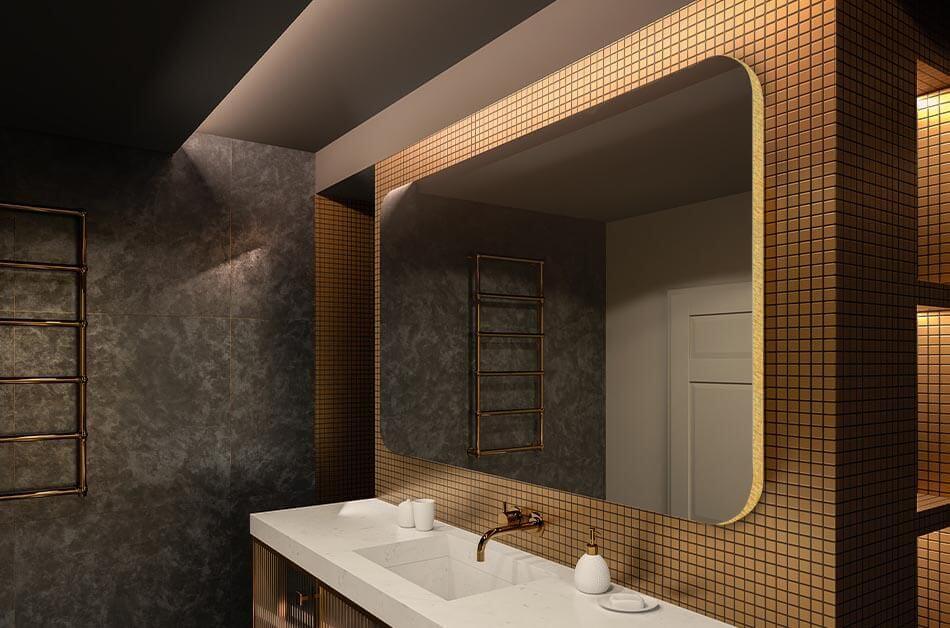 Match the mirror to your interior
The framed mirror can be used in a variety of places, such as the bathroom, bedroom, hallway or living room. The mirror frame allows you to create an arrangement that is coherent with other decorative elements such as furniture or furnishings. In addition, the framed mirror can be used to make your room optically bigger and to add brightness and space.



+16
Customised framed mirror
A customised mirror is the ideal solution for those looking for a unique and custom-made decorative element. This mirror is available in a variety of sizes for a perfect match to the dimensions of your room and your aesthetic preferences.
96
available size combinations
Technical specifications
Thickness of the glass panel
4 mm
The set consists of
Mounting accessories, and assembly instructions
Purpose of the mirror
Professional Make-up
Mirror shape
Rounded LED mirror Rounded LED mirror Rectangular LED mirror
Preferred rooms
Bathroom, living room, hallway, bedroom, dining room
Shipping
Shipping is made easy with secure packaging of our mirrors to ensure they reach you safely and in one piece.
Edge finishing
Mirror with polished edges
#Artforma_com
Have you installed your mirror? Add a photo with the hashtag #Artforma_com to be among the thousands of satisfied customers!